Tags:
HalfMarathon
,
21Km
...
Nach den Absagen 2020 und 2021 konnte der
Kalterer See Halbmarathon
heuer wie gewohnt stattfinden. Für
800 Läufer
ging es bei bestem Frühlingswetter ein (Panoramlauf) oder zweimal (Halbmarathon) um den See.
Dopo 2 anni si stop si é svolta la 15a edizione della
Mezza Maratona di Caldaro
.
800 Runner
hanno affrontato un (Corsa Panoramica) o due (Mezza Maratona) giri attorno il lago.
The
Lake Caldaro Half Marathon
had been cancelled in 2020 and 2021.
800 Runners
participated the 15th edition, running one (Panorama Run) or two (Half Marathon) laps around the Lake.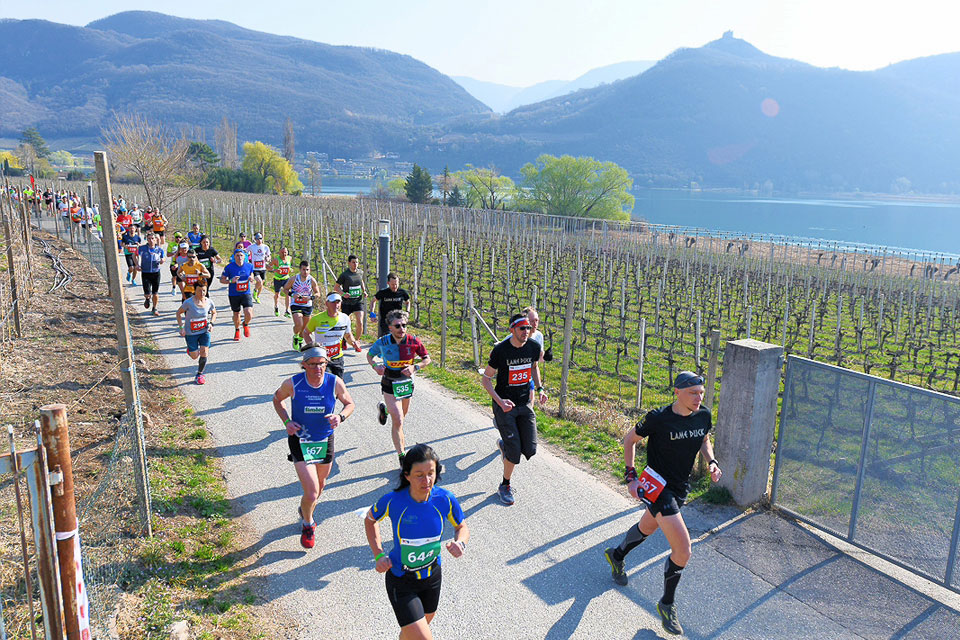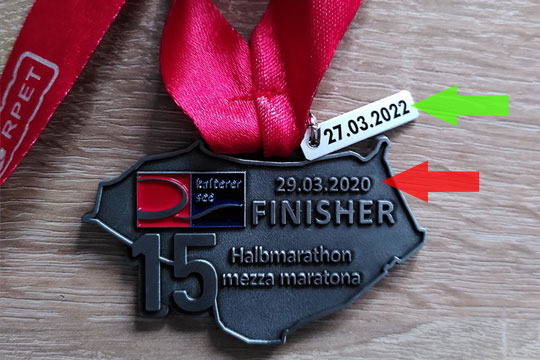 ---
2019
https://youtu.be/yOahUd3Yer8
---
2018
https://youtu.be/GIKl0TjK6dM
---
2017
https://youtu.be/4caS3PWf1Us
Add a comment
---
---
Latest news about this argument
Orienteering
(27/01/2023 - 15:35, read 32 times)
Youtube Channel Trailer 2023
(10/01/2023 - 21:40, read 117 times)
Festive 50
(05/01/2023 - 23:58, read 125 times)
MEBO Christmas Charity Run 2022
(21/12/2022 - 21:56, read 179 times)
Verona Marathon 2022
(23/11/2022 - 12:15, read 285 times)
---
All the news about this argument